World Economy and China
English Taught Master Program
China's Success Can Be Yours!
The Rewards of a China Focused Degree
With a population of 1.37 billion, China has become the major growing market for most multinational corporations. However, there is an urgent lack of qualified cross-cultural professionals who really understand this complex nation and its business culture. China's prominent role in the world's economy and political scene offers great opportunities for young people who want to build successful careers doing business in or with China. Seize your chance now to become part of China's growth and ongoing modernization!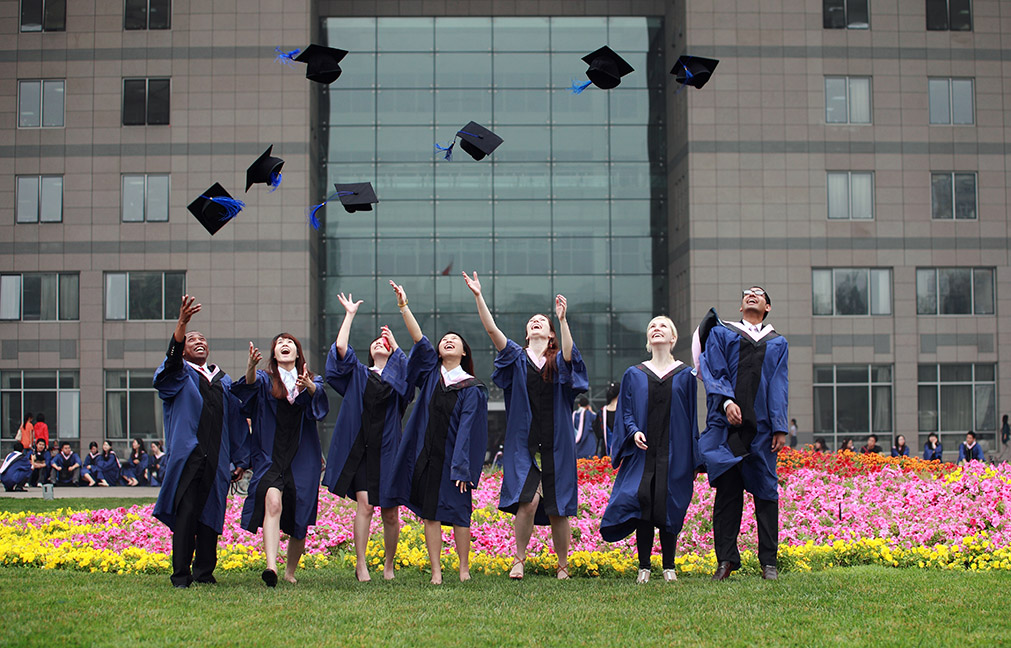 An Attractive Program in China's Bustling Capital
From a history of more than 100 years, Beijing Normal University stands as one of the top ranked universities in China. With its cutting-edge program "World Economy and China", foreign students can not only gain in-depth knowledge about international economics and business practices, but also intensively study the Chinese language as part of the program. Beijing, China's political and cultural heart, is not only an exciting city to explore and learn more about the country's cultural traditions, it is also the best location to practice your Mandarin skills outside of the classroom, as the Beijing accent is used as the official standard pronunciation in the whole country. After your graduation, the city of Beijing offers excellent job opportunities with a dynamic local business environment and many subsidiaries of multinational corporations right at your doorstep.
About the program
Ø 2 year full time master program
Ø Taught completely in English
Ø Scholarship for excellent applicants
Ø Mandarin language classes as part of the program
Ø Tuition fee 8000RMB
Ø 34 credits, including 18 credits of compulsory courses, 10 credits of optional courses and 6 credits from the thesis (1 credit is equal to 18 class hours).
Ø Students with satisfactory performance in the program will be awarded the degree of Master of Economics.
Target students
Ø International students, who, preferably have but are not required to possess a background in economics and management from a recognized undergraduate degree
Ø A good mastery of English (IELTS 6.0, TOEFL 80)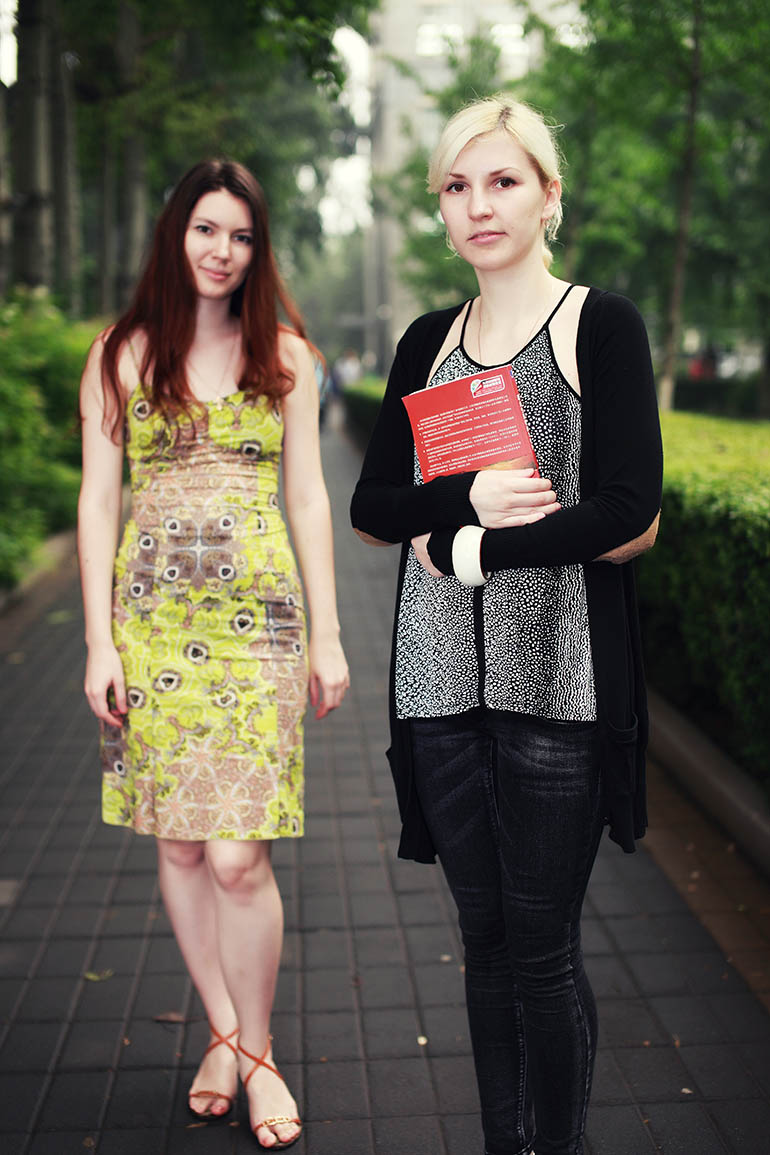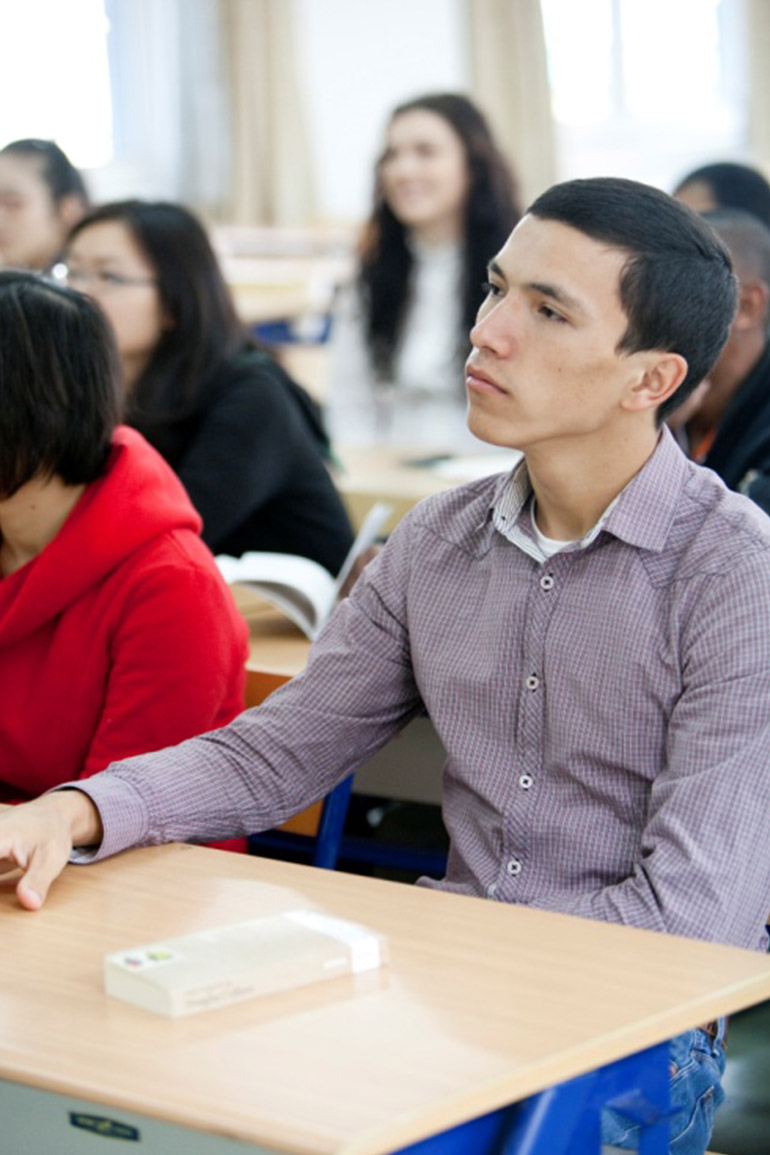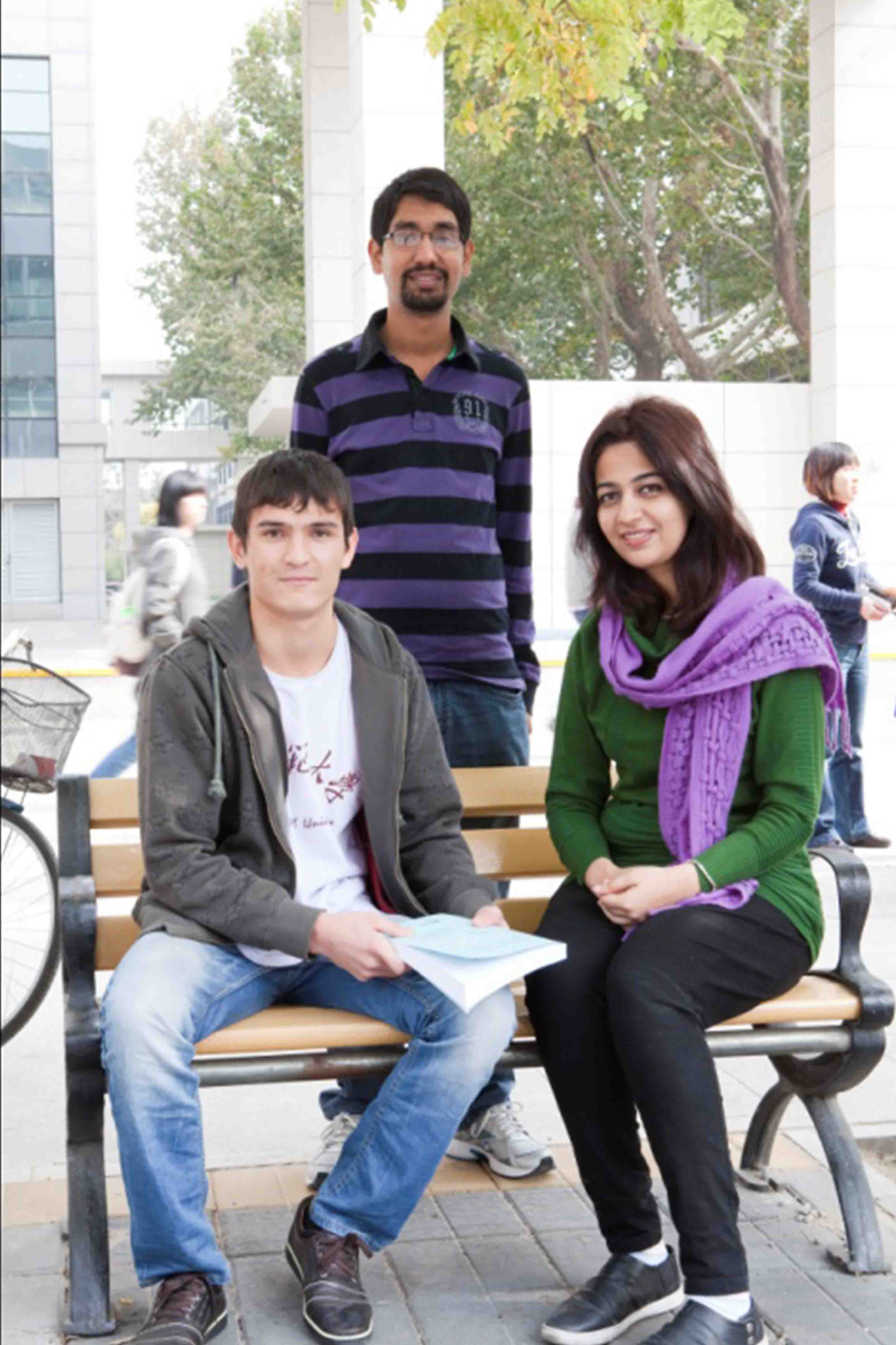 Application Documents
☉ CSC Application Form
☉ BNU Application Form (Please apply online at and print it; glue your photo with your signature on the Form)
☉ Application Letter (1500 words max.)
☉ Original copy of all transcripts and notarized copy of diplomas
(College and above), If not in English, please provide a translated and notarized copy
☉ Two recommendation letters
☉ Notarized proof of English level (TOEFL, IELTS, or equivalent tests available in your country for those whose English is not the first language)
☉ Personal statement (preferably on a development topic)
☉ Two 2-inch photos from the last 6 months (no hats, glasses or other obstructions to a full head shot allowed)
☉ Copy of the photo page of your valid personal passport
Structure of the program
Class organization includes, but is not limited to, lectures, case studies, group discussion, and business practice. The courses are scheduled as follows.
Autumn

(Semester 1)

Spring

(Semester 2)

Autumn

(Semester 3)

Spring

(Semester 4)

Compulsory Courses

Macroeconomics

(3 credits)

International Finance and China

(3 credits)

Global Economic Issues and Policies

(3 credits)

Graduation Thesis

(6 credits)

Microeconomics

(3 credits)

International Business and China

(3 credits)

Chinese History and Culture (2 credits)*

Optional Courses

Cross-cultural Exchange and Management

(2 credits)

International Economics

(2 credits)

Develop Economics

(2 credits)

Chinese*

(2 credits)

Econometrics

(2 credits)

Research Methodology on Empirical Economics

(2 credits)

International Marketing (2 credits)

Topics on China's Economy Development (2 credits)
Please note: the precise nature of assessment and examination for each course will be specified by each instructor at the beginning of every semester.
* Chinese History and Culture provides opportunities for students to learn better about China's economy, society, philosophy, history, culture etc. This course is organized jointly across different schools. It is worth a maximum of two credits, excess credits will be discounted.
* Chinese courses are delivered by Chinese Language Department at Beijing Normal University. The students are encouraged to learn Chinese language in-session, and the School will pay for 2-credit tuition fee for each student upon their qualification from the language course.
Career prospects
Knowledge about Chinese business and language is currently one of the most highly demanded qualifications that many global corporations are looking for with their applicants. Our graduates have excellent career prospects in areas such as:
☉ Managers and executives in local and international corporations in China
☉ International careers in companies in their home countries that do business with China
☉ Managers in international organizations that work in and with China
☉ Foreign relations careers in their home countries
Contact us
The office of International Students
Beijing Normal University
19 Xinjiekouwai Street, Haidian District
Beijing, China 100875
Tel: 0086-10-58807986, 58800307
Fax: 0086-10-58800823
Email: isp@bnu.edu.cn
Room 9409, Jingshi Building
The Program Office
Business School, Beijing Normal University
19 Xinjiekouwai Street, Haidian District
Beijing 100875, China
Tel: 0086-10-58804295
Email: business@bnu.edu.cn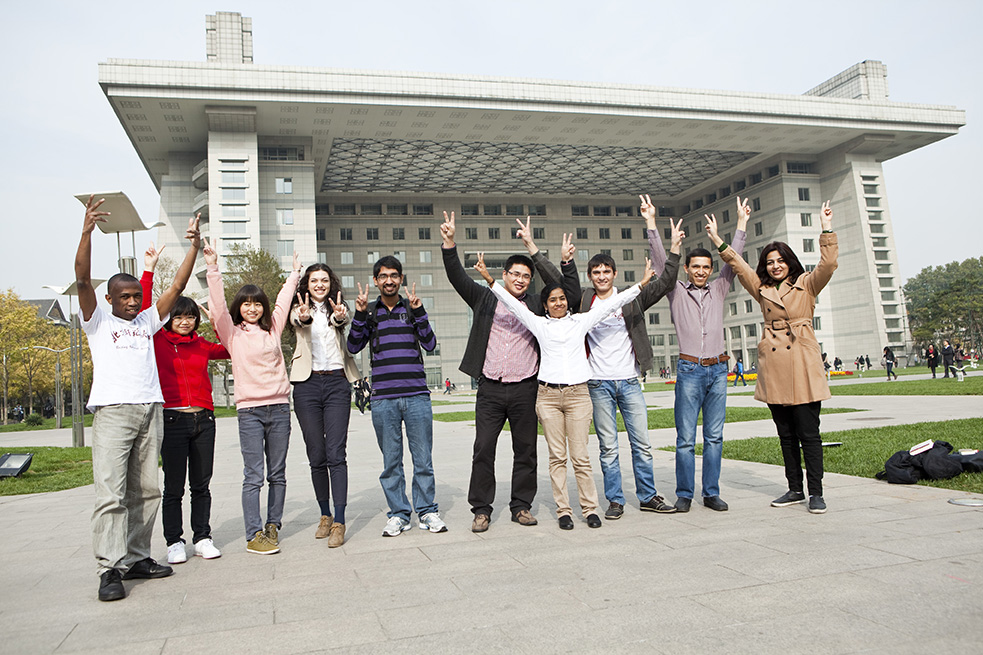 Student comments
1. Attending "The World Economy and China" Master's program at Beijing Normal University has been one of the most rewarding, enjoyable, and interesting experiences in my life. The quality of teaching is excellent with a wide array of courses available in the broad category of economics. Outside of university, Student life in Beijing is fantastic. There is always something new and exciting to discover and try. The time spent at Beijing Normal University has been so enjoyable that I am planning to live and work in China after I graduate.
----Rory Green, UK
2. Being at BNU has been a great experience for me. Pursuing this program has offered me a broad range of education about world business economy with excellent professors and lectures. Moreover, it gave me insightful and interesting information about the Chinese business economy and the changes occurring in the world.
----Elie Moussallem, Lebanon
3. I am fortunate to study World Economy in China because China has made strides over the past decade to the global economic recovery after the financial crises. I believe that its role will remain vital and propitious for both the developed and the developing countries.
----Maliha Nazir, Pakistan
4. Life in china, especially in Beijing, has been full of excitement and change as the city continuously evolves. Life never stands still.
----Teodora Caraus, Croatia