Sponsored by MBA Center of Beijing Normal University (BNU) and supported by Activity Department of the Association, the 2016 BNU New Year Party of "Leaping Over 2015,Witnessing Our Growth" held a grand opening in Bocui Wine Club in anticipation of many studentson December 27, 2015. Nearly 200 people including MBA students of 2015 Grade, teachers, members of MBA Union Presidium, and guests from related universities attended this celebration.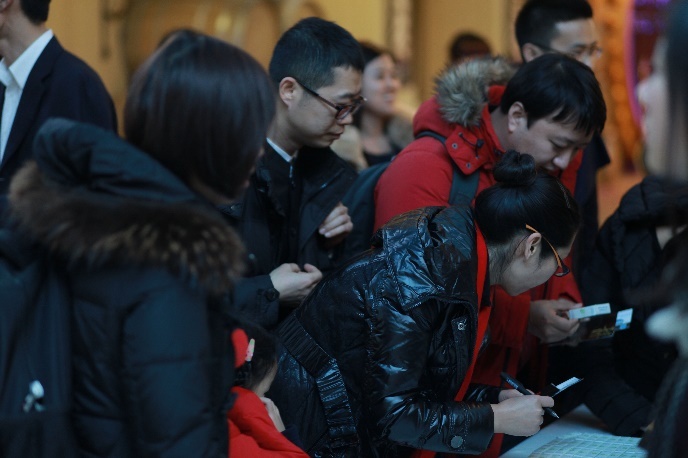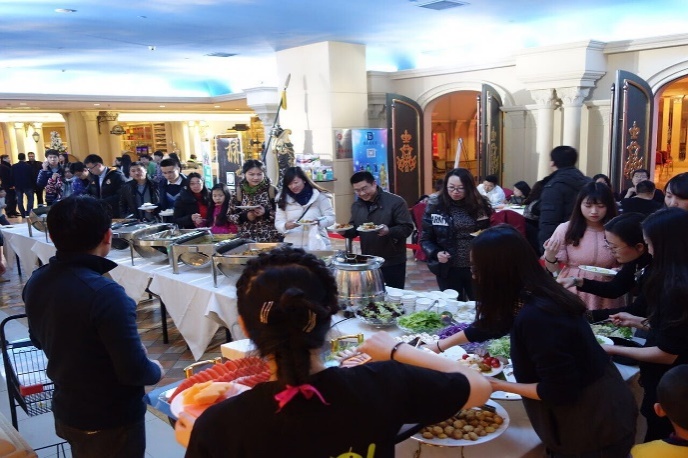 Signing scene
Buffet
The Party is hosted by Cong Jiren from P1 Class and Chen Qifeng from P2 Class of 2015 BNU MBA. Chen Sai from P3 Classis the chief director and she is also the vice president of Activity Department of MBA Association,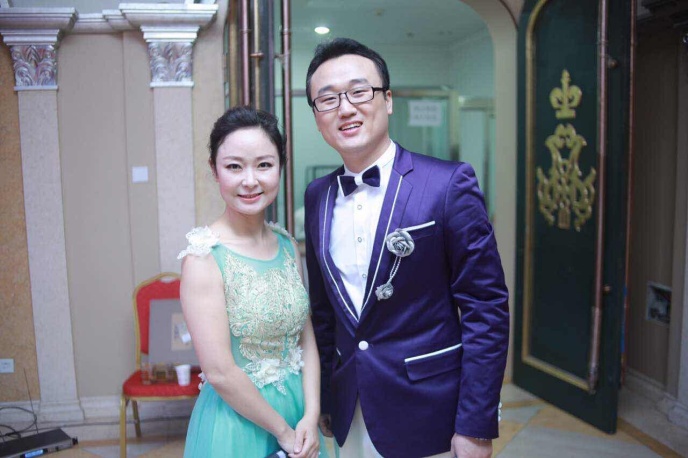 Hosts


The Party was greatly supported by related universities in Beijing and over a dozen members of presidium of Beijing MBA University Union attended. 4 presidents of MBA Association including Zhao Jianzhou from Beijing University of Posts and Telecommunications, He Zhiming from Beijing Technology and Business University, Liu Feng from Chinese Academy of Sciences, and Zhang Jianguang from China Agricultural University were selected as representatives to send their wishes for the Party.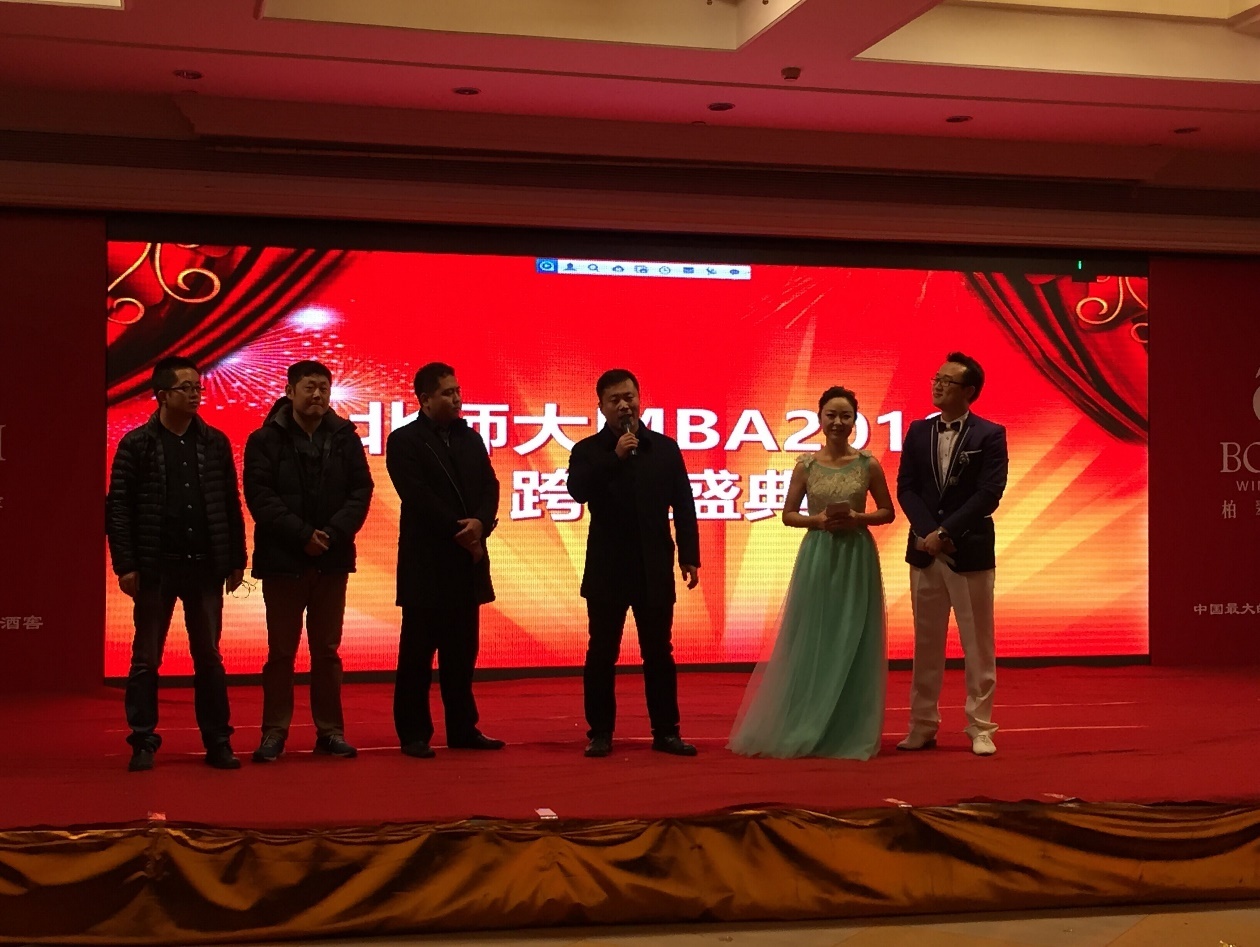 Members of presidium of the 8th BNU MBA Association joined us onstage under the guidance of Zhu Zhenfeng, their president. Firstly, President Zhu showed his warm welcome to everyone participating in Party and wished everyone a great success in both work and study in the coming year. Then, members of presidium respectively introduced their obligations in the Association and extended their New Year's greetings.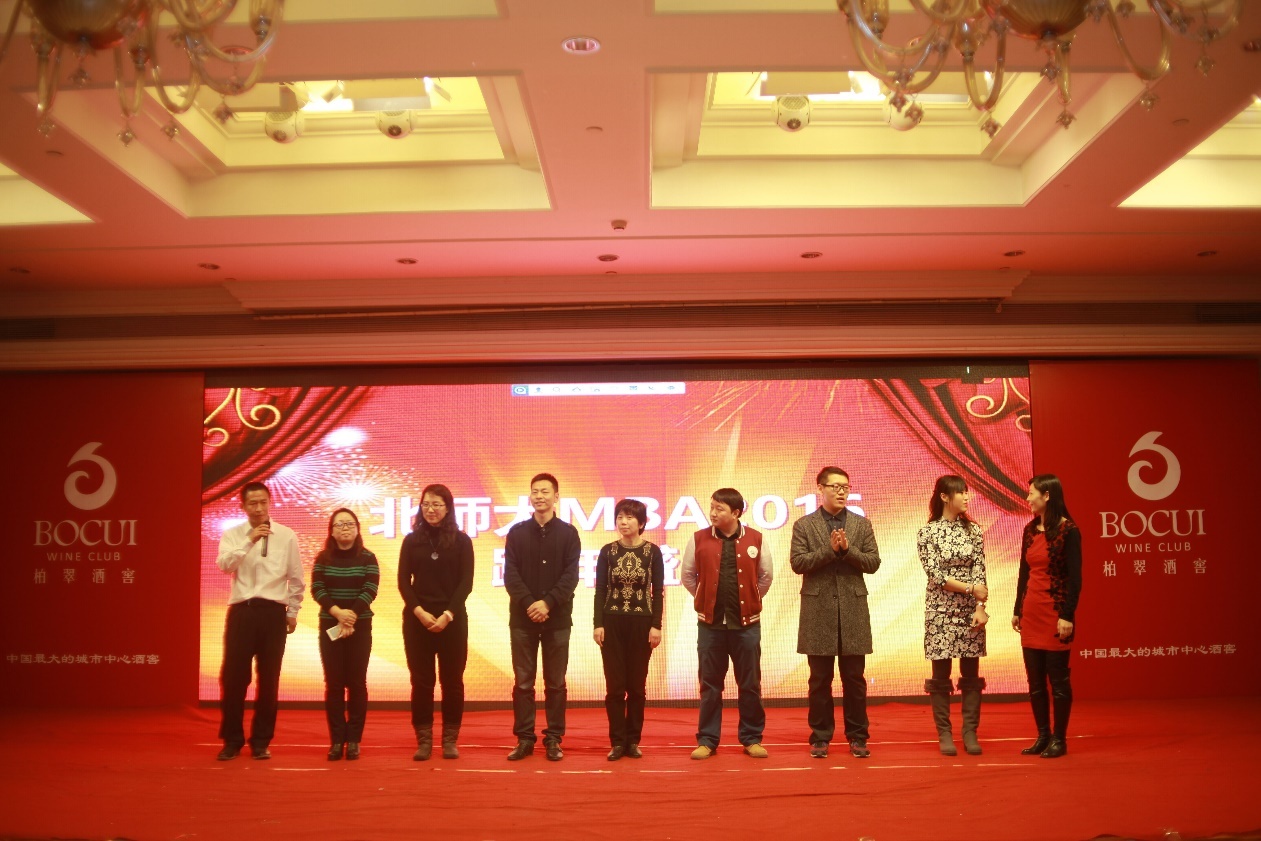 This party named "Leaping Over 2015, Witnessing Our Growth" presented various splendid programs including passionate dancing, soulful singing, and cool mash-ups, drawing peals of laughter, applause and screaming. The first one to enter the stage was Baby Delegation: Deng Yian, the wise and brave little magician, performed Fantastic Magic, showing us the mysterious charm of magic; and Yu Mengzi played the Jasmine Flower with the Chinese lute, offering great pleasure of sweet music to everyone.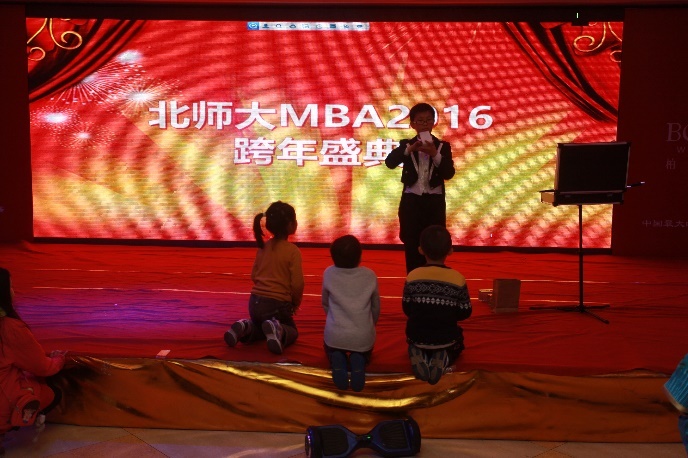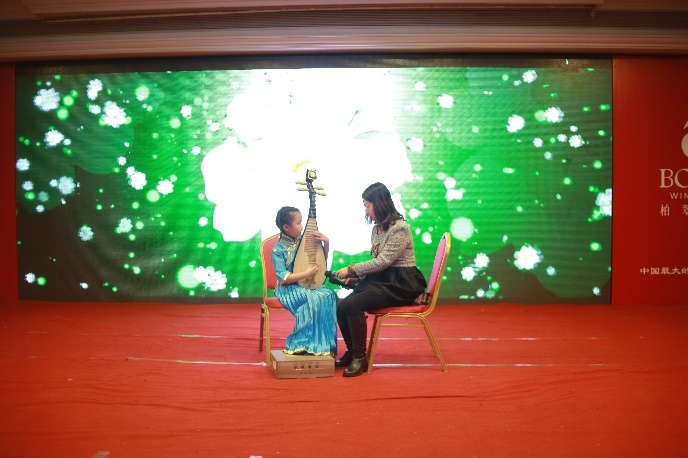 Chinese lute solo: Jasmine Flower

The next to enter the state is the Youth Delegation, who presented us with hot-blooded youth and showed us the power of struggle by their enthusiastic mash-up show, The Burning Youth.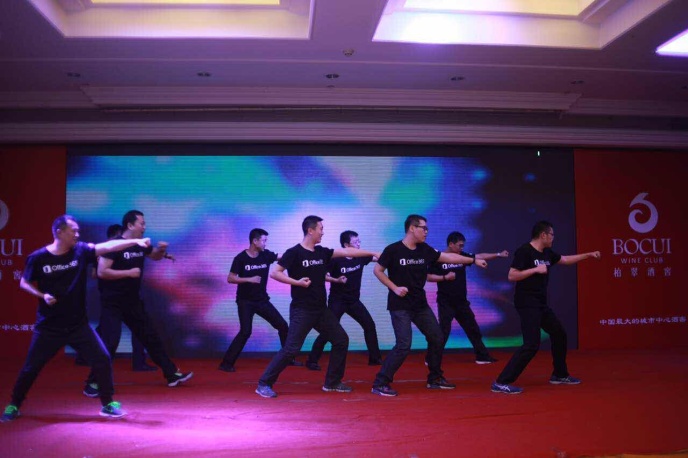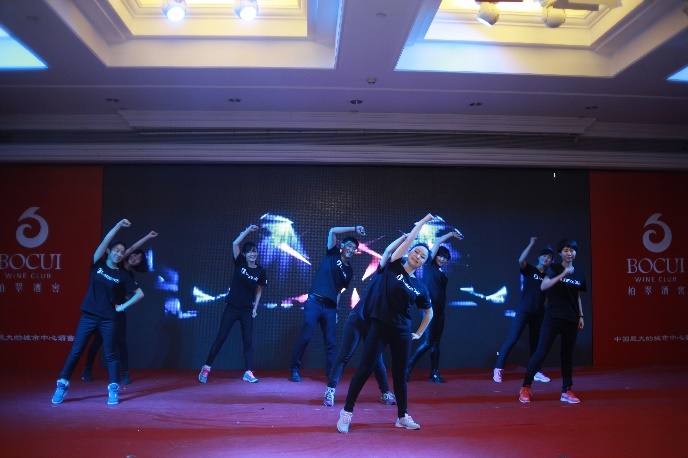 One highlight of the evening party is the unveiling ceremony of "BNU MBA Golden Lion Golf Association". The association is established mainly on the basis of MBA students of Grade 2015 and is chaired by Liu Yan from P2 Class. Relying on BNU MBA alumni resources, it aims to build up a communication platform for both internal and external alumni resources by golf, enabling its members to make true friends with golf.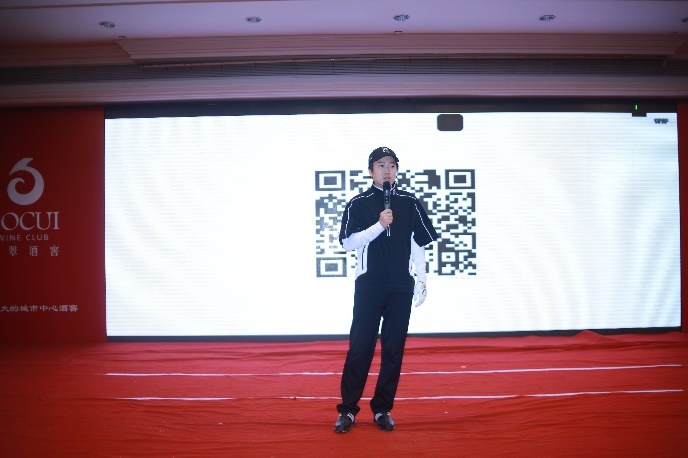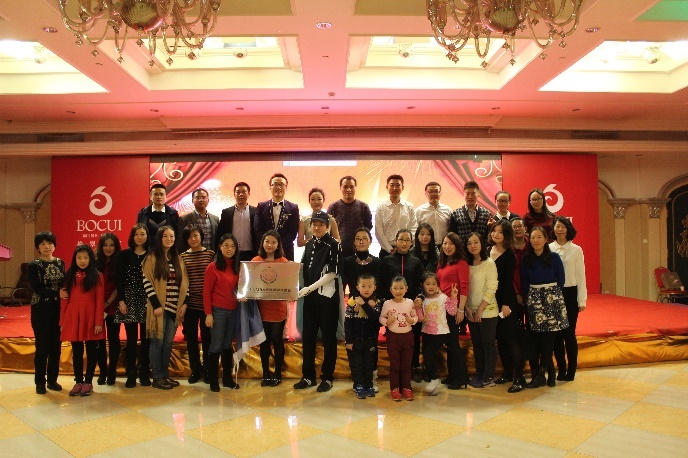 Liu Yan, chairman of Golden Lion Golf Association
Unveiling ceremony of BNU Golf Association in Bocui Wine Club

Interactive games: Old Granny Shops for Groceries in Street, hosted by Deng Bo and Cong Jiren jointly.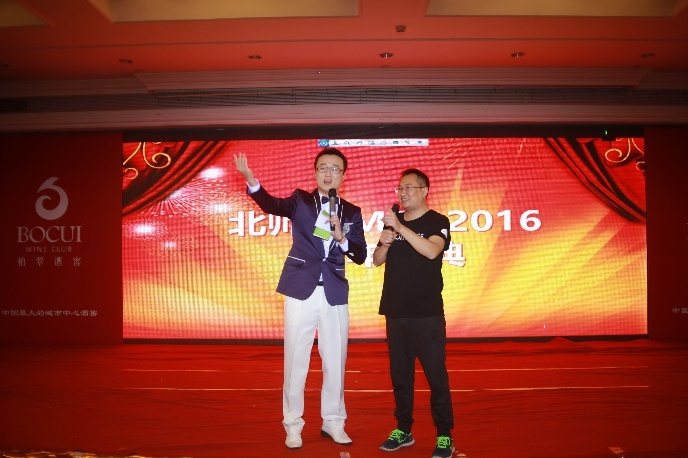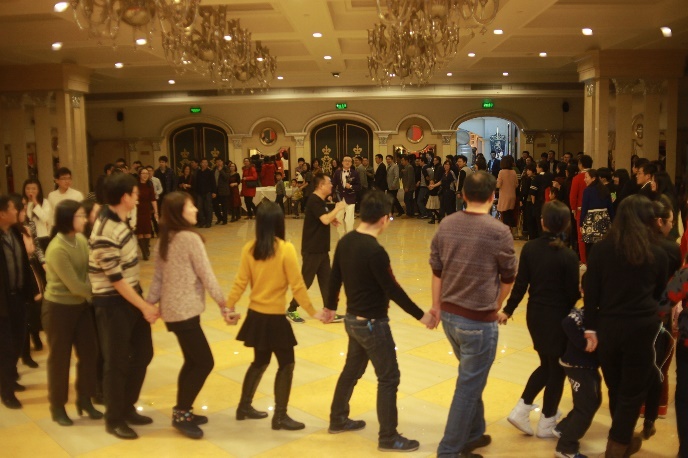 At the party, the considerate director added a special activity to express sinceregratitude to and award students who is in charge of the paperwork for they have been working overtime to write for the Party without complaints.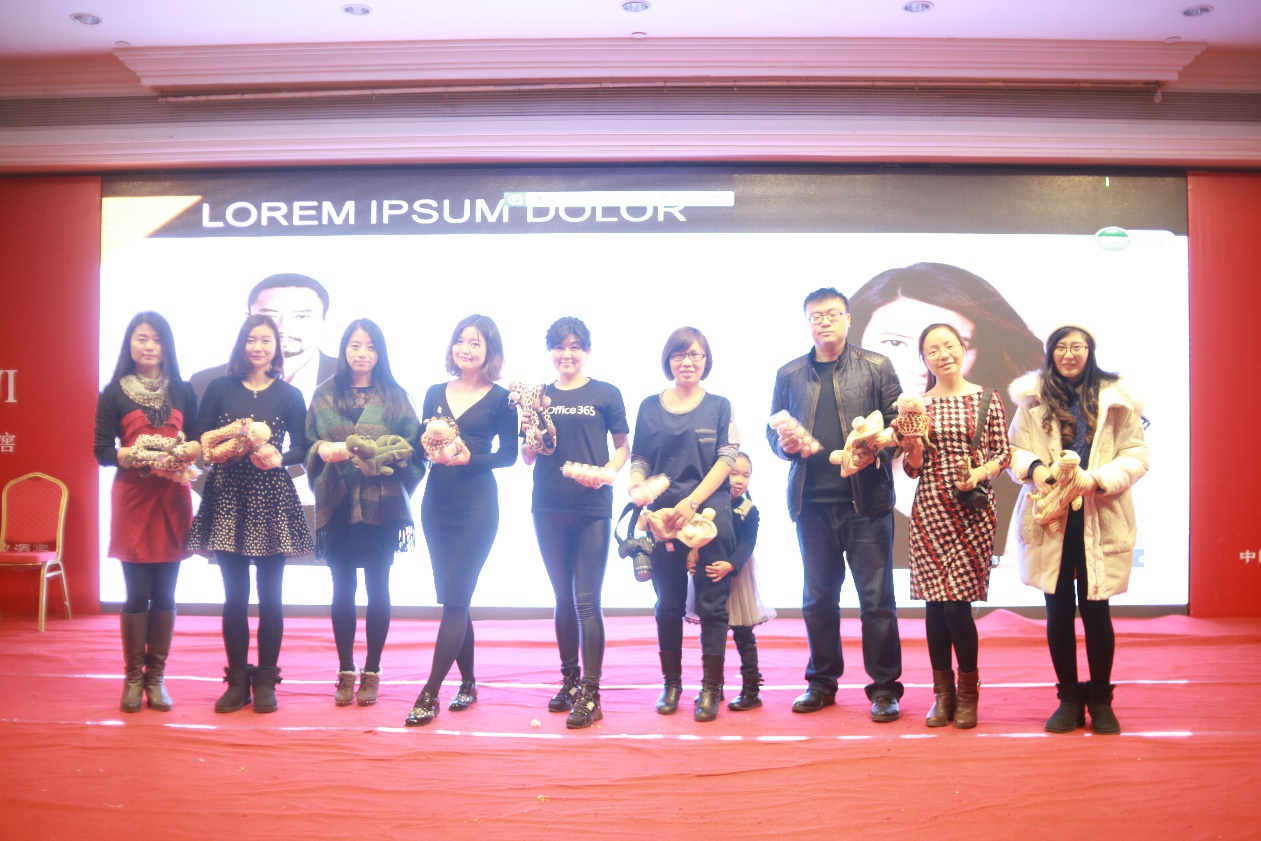 What is the color of youth? What is the color of New Year? Red! Youth is a song, a beat, and a story. Beauties from F Class brought us a dynamic dance named Adult Ceremony. They showed the youthful charm of MBA students with their hot dance, drawing applause and cheers from time to time and helping the party reach its climax.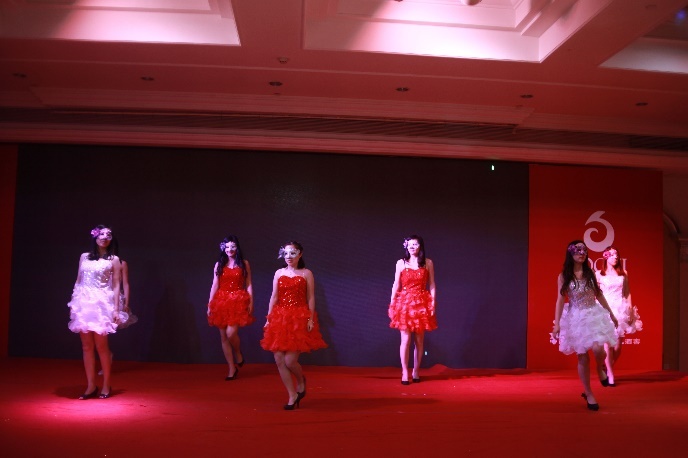 The dance mix, Axe Gang, brought by nice-looking boys from the Association attracted tremendous screaming and cheering from female fans off the stage with their handsome appearance and fancy styling, warming up the atmosphere of the party.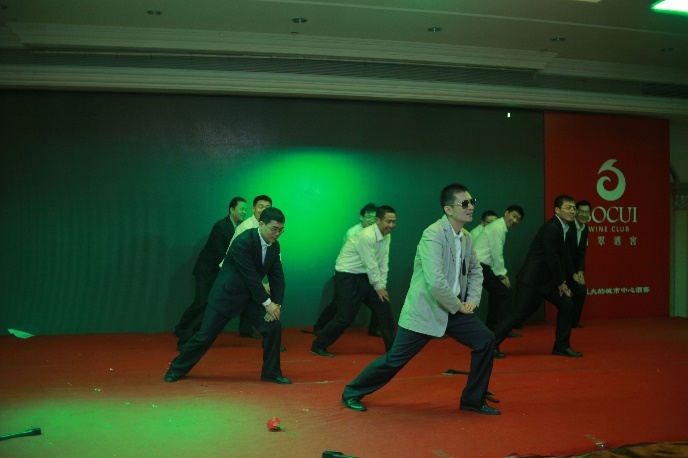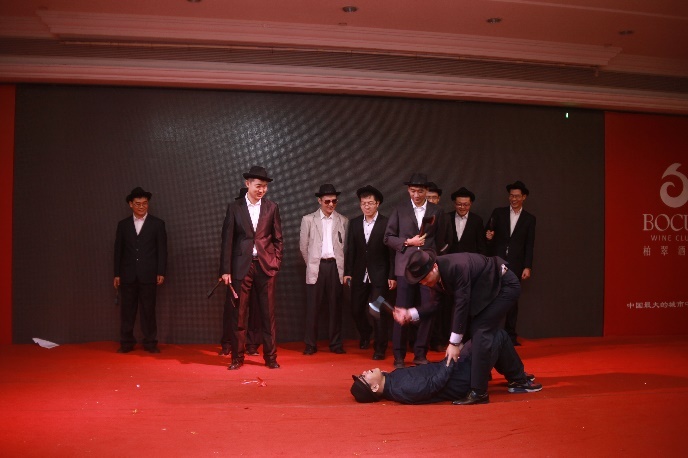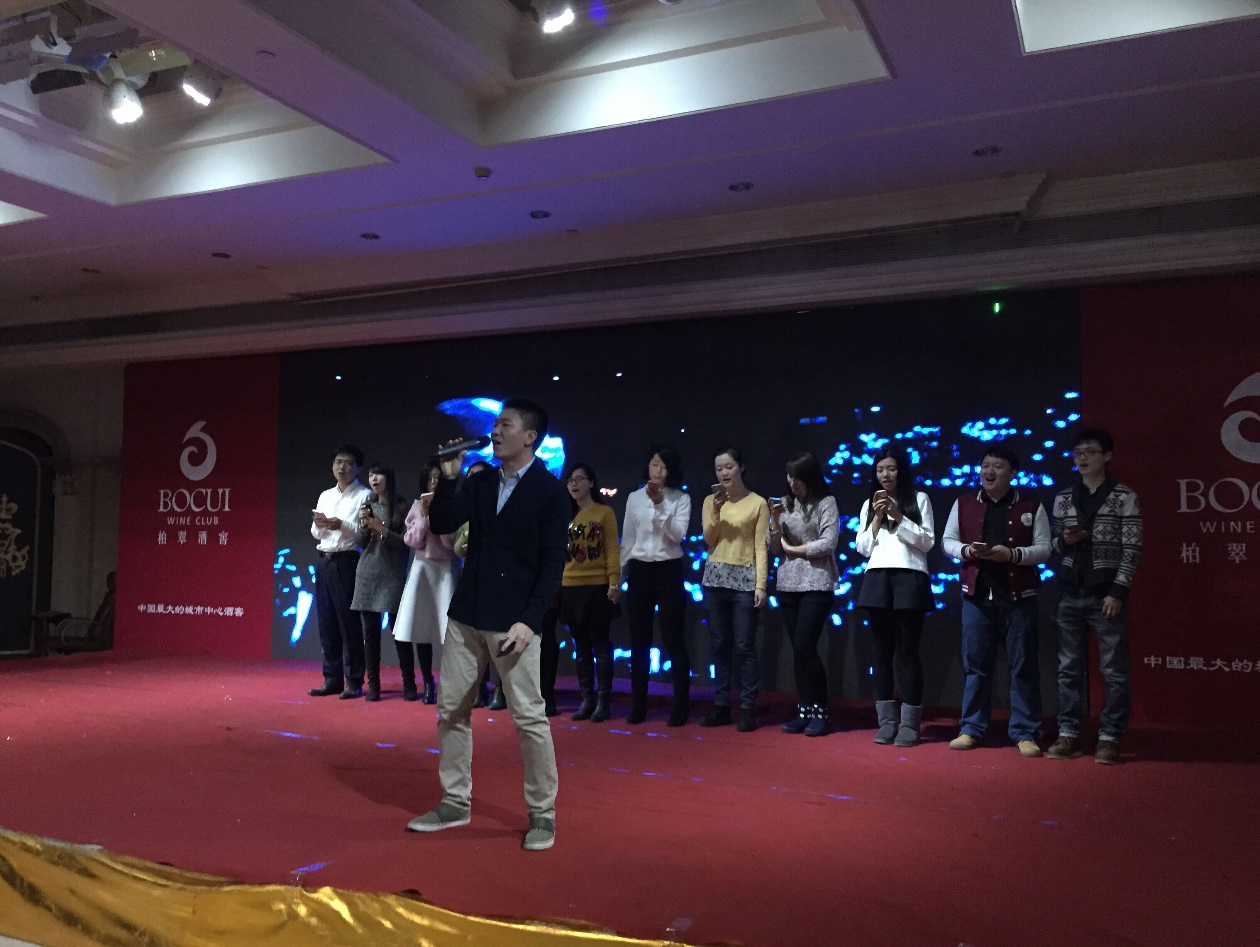 The stage play -- Yo! Here Comes the Business—evoked peals of laughter and applause with humorous speech and exaggerated performance, adding more comic effects to this happy night.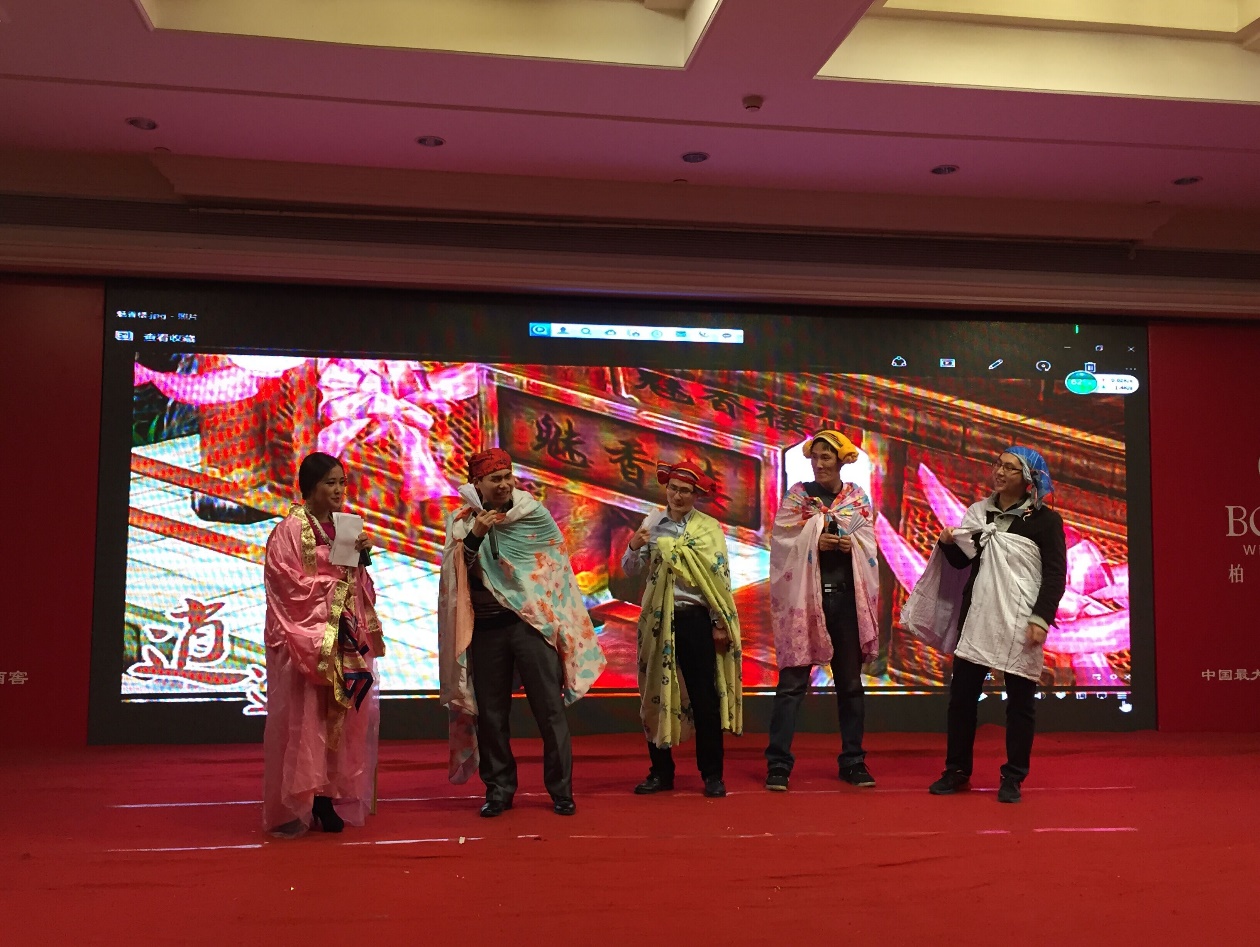 The English talk show by Li Shuangjin and the solo singing of Once Enough by Wang Guanglei have showed the solid foundation of BNU MBA students, drawing high praise from the audience.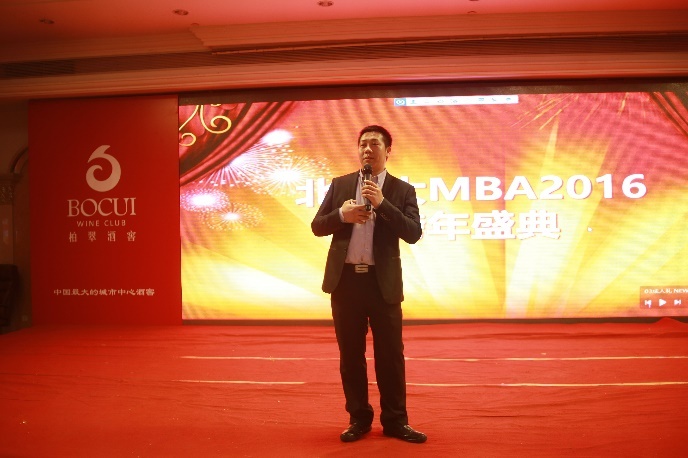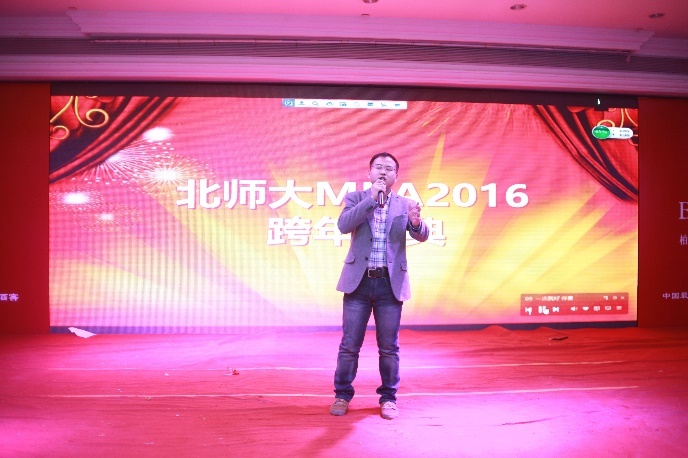 Li Shuangjin from P3 Class
Wang Guanglei from P3 Class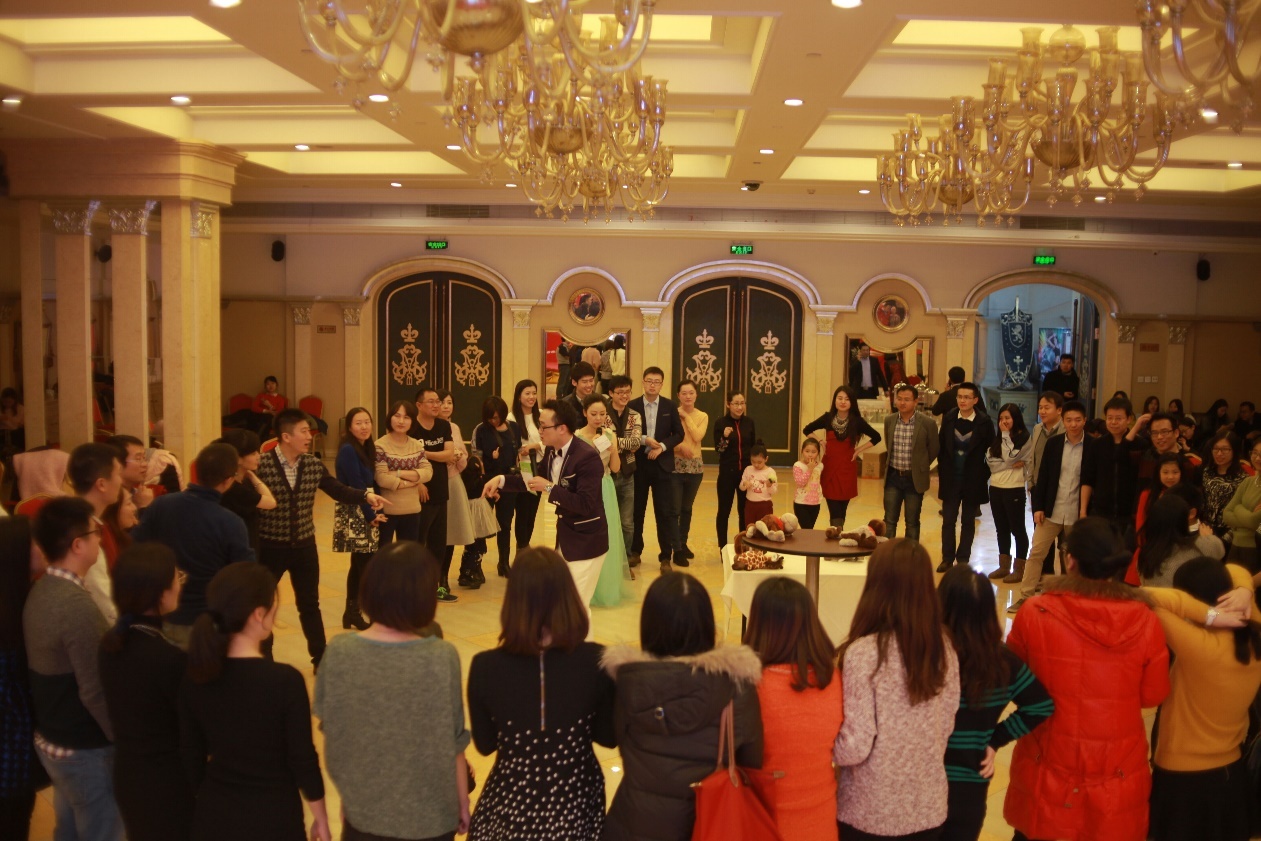 Game: Guess the Song Name (team up the constellation)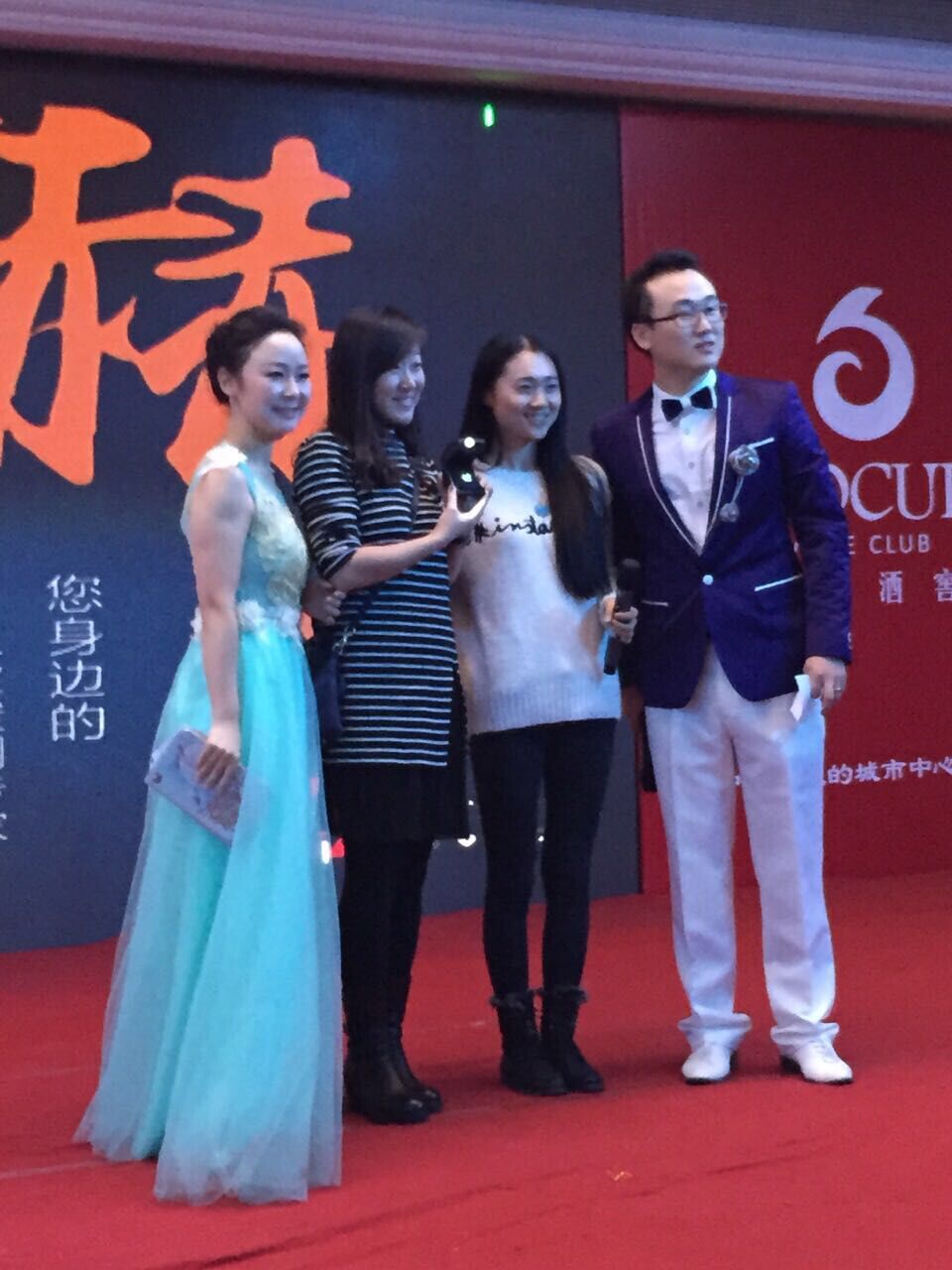 Winner of the special award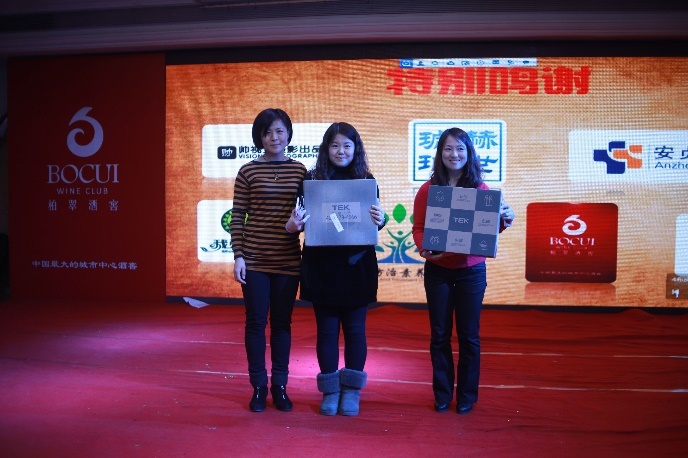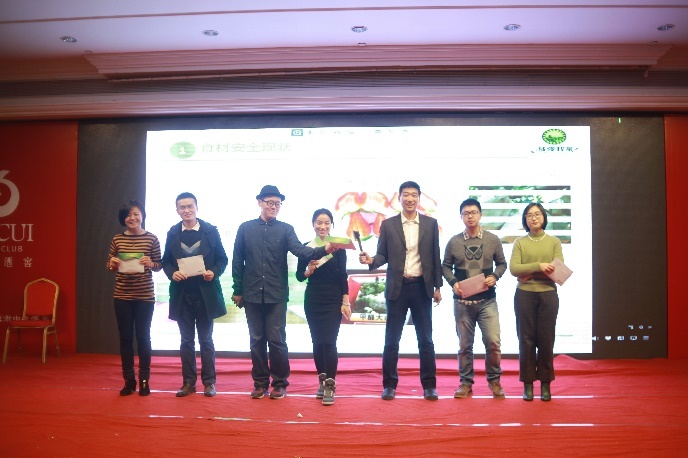 Winner of the first prize
Winner of the second prize

Though it is far into the night, the laughter and fun still lingers. In this rare moment of reunion, everyone refuses to leave. The happy smile and laughter of everyone represents the biggest recognition for the Party. The 8th BNU MBA Association will continue to serve everyone and arrange more wonderful activities in the future, looking forward to your participation.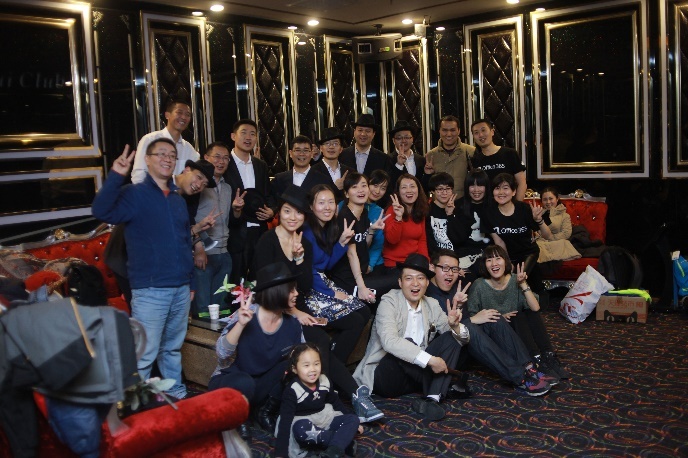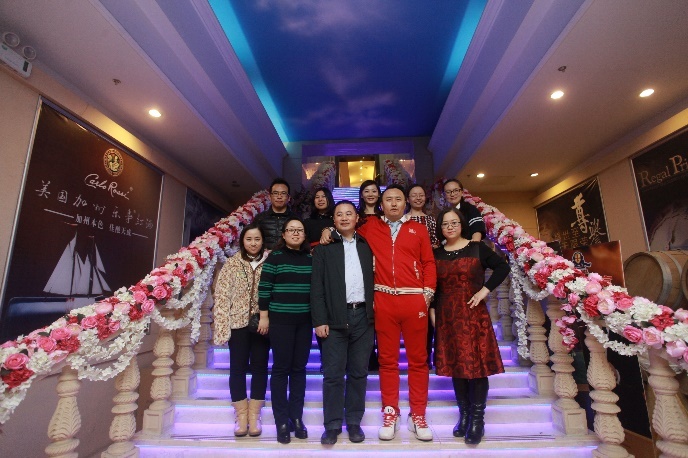 Feeds: Zhang Zheng – Propaganda Department of MBA Association
Photography: Yu Shuai Visual Photography Studio