登录入口 | English
教师个人主页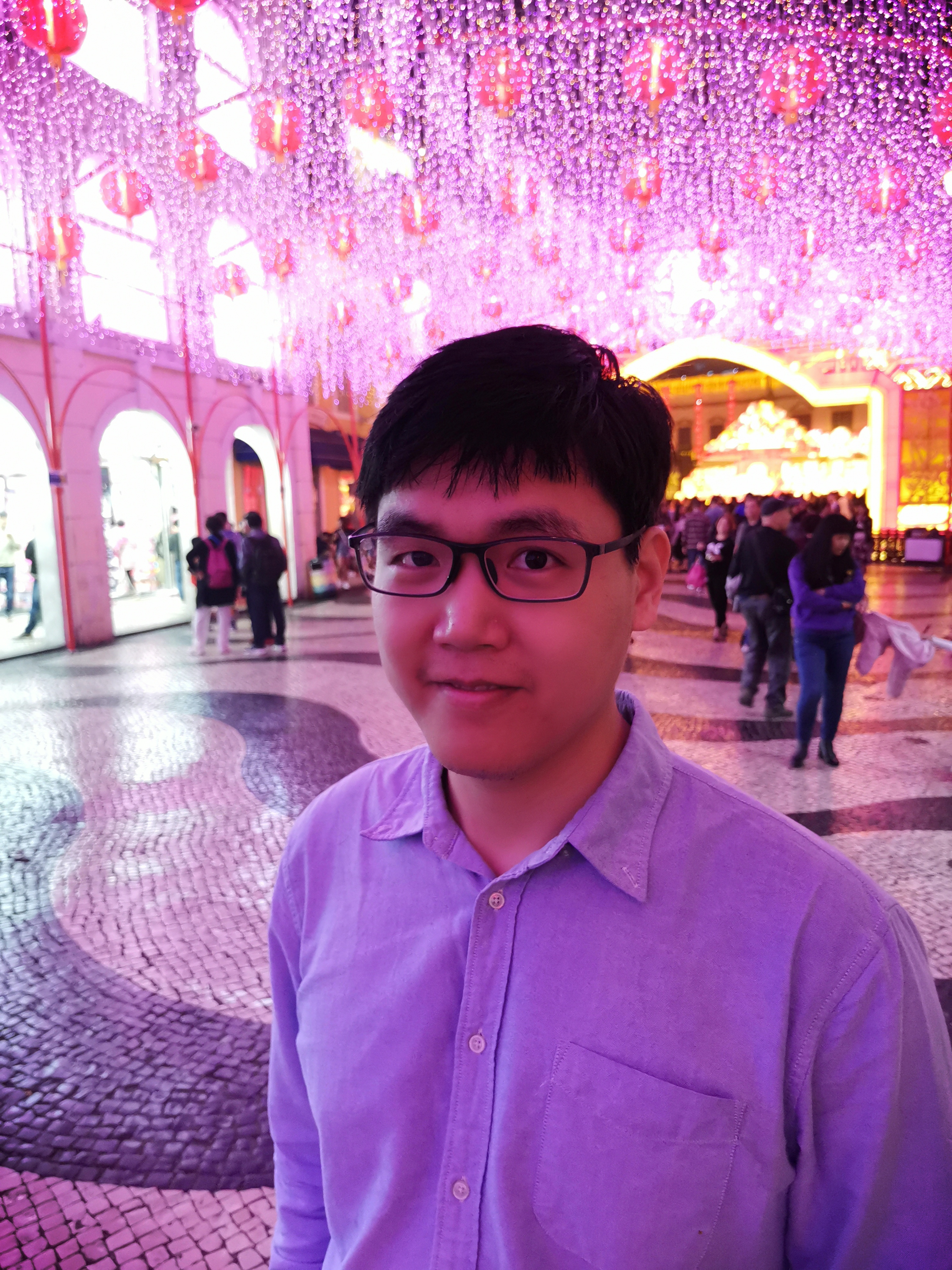 曹思未
Email:scao@bnu.edu.cn 电话 :13621238161
个人简介
Dr. Siwei Cao joined BNU business school in 2016. He holds his Ph.D degree in Agricultural and Resource Economics at University of California, Berkeley. He has a Bachelor's degree in Mathematics at Peking University. His research interests are economics of innovation, development and industrial organization.
研究领域
Economics of Innovation, Development and Political Economy
研究成果
叶静怡,林佳,张鹏飞,曹思未 (equal contribution). 中国国有企业的独特作用:基于知识溢出的视角【J】经济研究 2019,第六期
S, Cao, Z, Lei and Junbyoung Oh. 2018 (equal contribution). "How Do Firms Utilize the Deferred Patent Examination System? Evidence from Korea." European Journal of Innovation Management, Vol. 22 Issue: 2, pp. 234-256
研究课题
[1] S.Cao , Z. Lei and B. Wright. "Early-Onset Inventions: Private Anticipation and Social Realization."
[2] S. Cao , Z Lei and Y. Meng. "Building Energy Benchmarking Law, Market Awareness about Energy Efficiency,and Rental Rate of Commercial Buildings."
[3] S. Cao , Z. Lei and M. Hao. "Grabbing hand vs. Grease of Wheel: Anti-corruption campaign and Innovation in
China"
[4] S. Cao , J. Han, Y, Yang and J, Ye. "Unobserved Factors, Inputs and University Technology Transfer:
[5] S.Cao , S. Cai, Y, Ye and Y. Yang. "Comparison of Innovation Output and Innovation Characteristics Between State-Owned Enterprises and Non-State Owned Enterprises: Evidence from Guangzhou Innovation Survey and Wind Database 2016."
[6] S.Cao and Y. Yang. "US Science and Technology Innovation To Do List: Lessons and Implications to Chinese Innovation System."
学生情况
2016-2017学年,4人:
陈泱晗,朱姝俊,徐若鸿,陈查璐
2017-2018学年,8人:
陈泱晗,宗一博,杨洌源,李梦娜,王宇婷,张皓嘉,邹珂欣,解紫淳
学生陈泱晗,邹珂欣等的论文曾经获得北京师范大学本科生学术论坛论文三等奖,"京师杯"课外科技与学术作品竞赛三等奖和北京师范大学校级优秀项目
学生张皓嘉等的论文帮助他获得了北京大学经济学院金融系硕士的offer
教授课程
Intermediate Macroeconomics (Undergraduate)
Econometrics (Undergraduate)
Economietrics (Graduate)